Condition and performance based service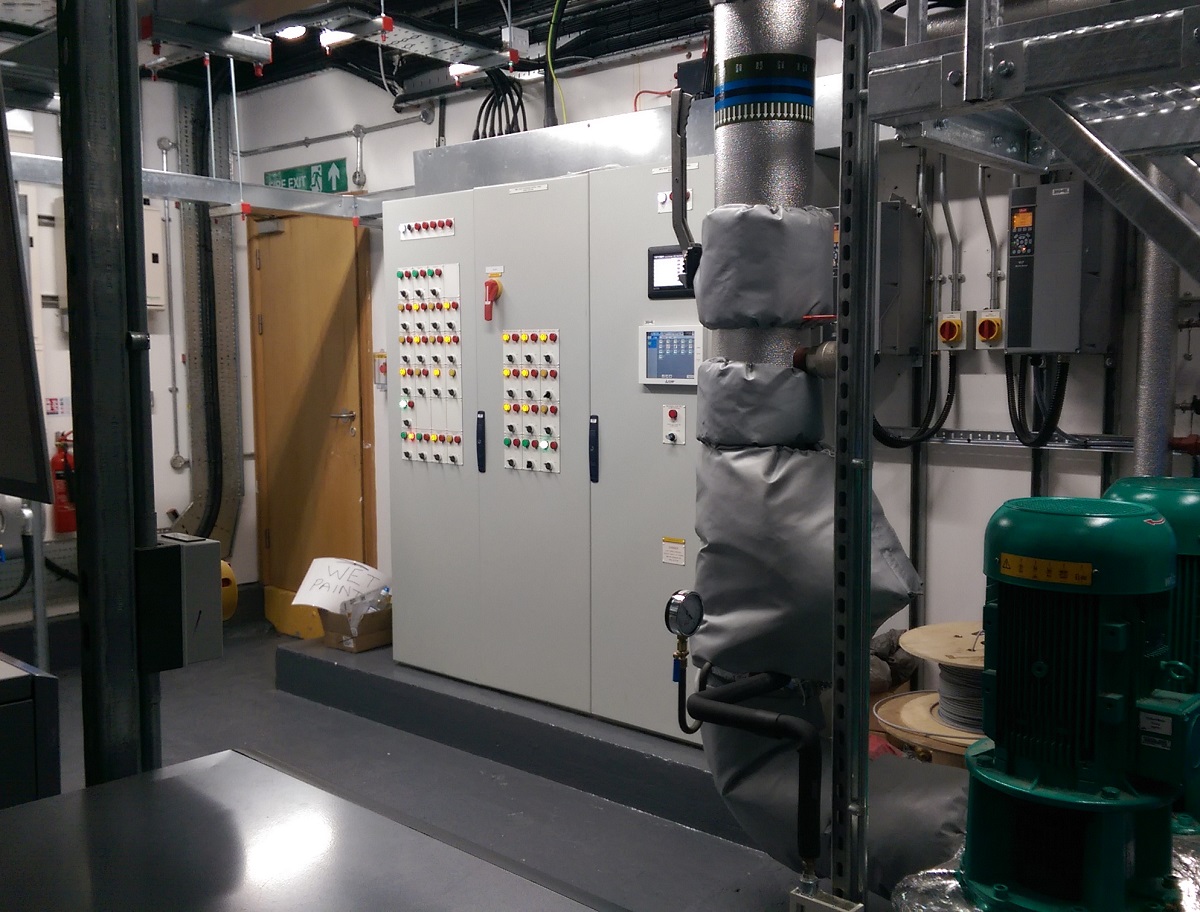 At Carrob we believe that optimum plant performance and energy efficiency are what our clients are looking for from a service agreement.
A sensor may be reading a temperature and a valve may be opening and closing as it should but is the plant operating to design?
Our customer asked Carrob to provide a system of service that reports on condition of the system against commissioned or design figures.
'I do not just want someone to check sensors and valves, I want to know if anything has changed'
We looked at the system as installed and recorded as commissioned benchmarks for all system performances.
A system of performance monitoring logs were introduced to provide alarming when expectations were not being met.
The result offers a reduction in the amount of service visits required - no longer are we visiting to carry our PPM visits - "If it is not broken - don't fix it"
Current log information is compared with benchmark performance and 'as commissioned' figures, if variances are observed, then these are looked at as isolated cases for concern. In addition we look to provide early warnings for pending failures by looking at the trending of performance.