Here's the interesting part.....
With Major manufacturer certification and partnership our clients receive the best suited BEMS solution for each and every application
Whether the requirements are for Backplates, Controls Enclosures, Two Section or Cubicalised panels. All controls panels are manufactured "in house" and are generally regarded as one of the best in the industry
Packaged plant manufacturers use and trust our expertise to design and manufacture control packages for them. Systems can be standalone or BMS compatible.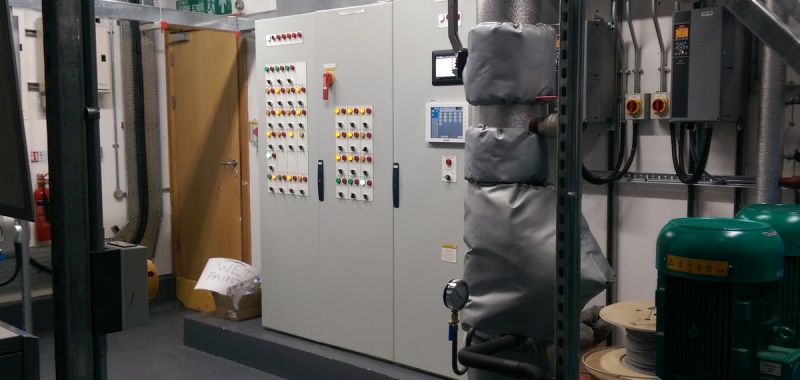 From one off service visits to bespoke scheduled maintenance packages, Carrob are able to provide the solution to suit the customer and optimise plant and energy performance.