Energy excellence proven by BSRIA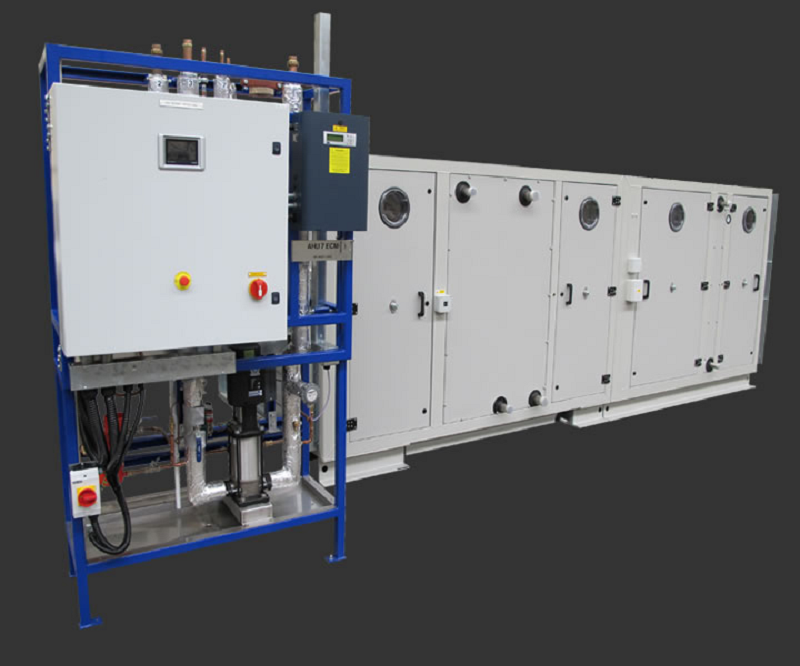 Carrob has worked for a number of years providing control solutions for bespoke packaged equipment.
In 2003 a main contractor was tasked to deliver Air Plant with the highest possible energy efficiency. This led to a partnership between Carrob Controls & Services Limited and a major UK based Air Handling unit manufacturer.
Together we worked to deliver a system of heat recovery with efficiency to the highest possible ratings.
Not satisfied with our own statements of efficiency, the plant was fully tested at BSRIA to validate our own claims.
Many systems have now been installed and implemented offering the client siginificant savings through both heating and cooling recovery.
Our relationship with the Air Handling Unit manufacturer remains strong today and we continue to provide packaged control systems for the remainder of thier product range.