Private healthcare provider chooses Carrob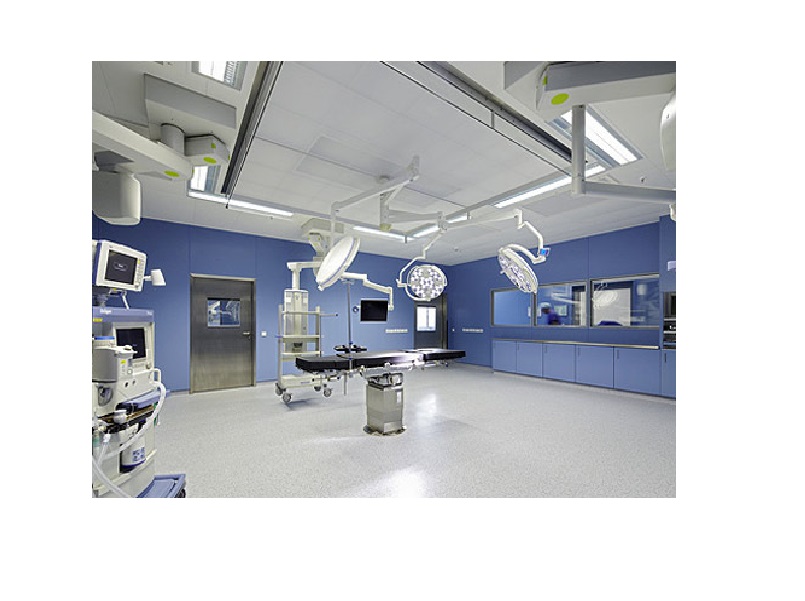 In private healthcare, loss of operating theatres for any period of time is a key to revenue and is therefore vital.
From time to time Theatres require refurbishment and so developing the right team to undertake the works is of paramount importance.
Having now completed several operating theatre upgrades over a very short period of time, Carrob have a proven track record with private heathcare providers.
Planning the work and completing as much as possible prior to theatre shutdown leads to a smooth workflow process. The old control system needs to be fully interrogated, wiring needs to be fully tested and understood.
Key to the success of the project is establishing the correct interfaces with both the surgeons control panel and UCV. We have experience of this with interface to Starkstrom, MAT & Howorth systems.
New control panels are pre-built and delivered in readiness for a swift changeover, they are preloaded with tested software that the client knows & trusts.